Overwatch 2 has recently undergone a major shift in the meta, with some of the most popular heroes experiencing changes to their abilities.
Among these heroes are Roadhog, Orisa, Sojourn, and Kiriko, with the latter's "Healing Ofuda" ability being the focus of the update. The cooldown for this ability has been increased from 0.85 to one second, which may affect Kiriko's playability and popularity among players.
Previously, Kiriko was a highly sought-after support hero due to her solid damage output from her "Kunai" ability and the speed of her healing ability.
However, with the recent changes, her abilities are now geared more towards dealing damage and healing is more of an added bonus. This means that players will need to use their healing more strategically, as the cooldown for the Ofuda will take longer.
These changes may make Kiriko a more challenging hero to play, especially for players in lower ranks.
However, her damage output remains significant and she may still be a popular choice in higher-tier competitive queues. The change also encourages players in lower ranks to use her "Kunai" ability more frequently, making her a more versatile hero.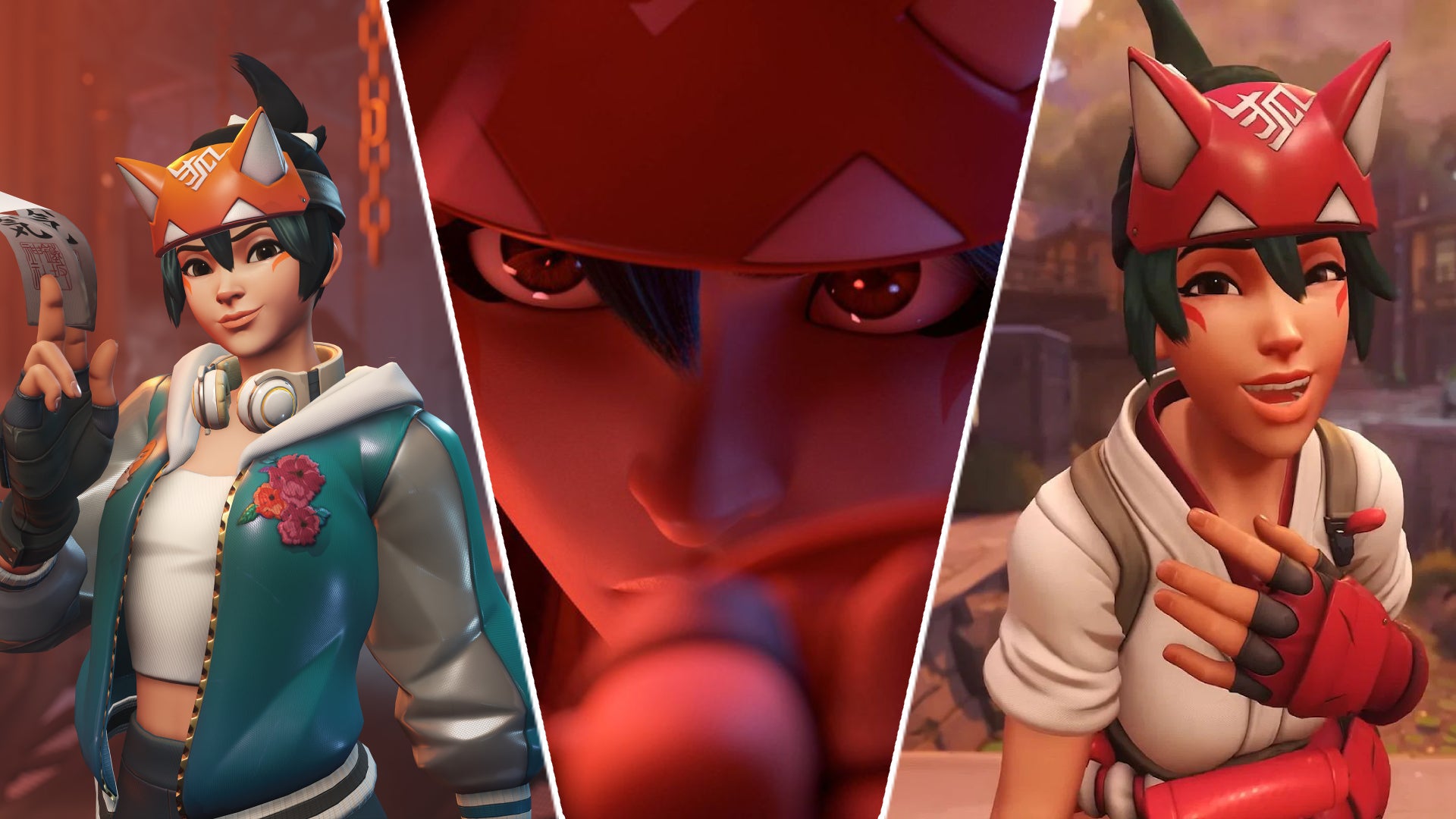 Roadhog and Sojourn were also affected by the Jan. 24 patch, with Roadhog experiencing a reduction in damage after hooking an opponent and Sojourn's railgun being nerfed.